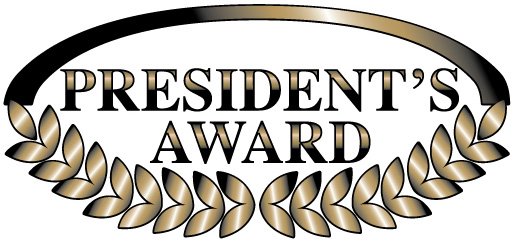 Wickstrom Lincoln has won Ford Motor Company's President's Award 29 years in a row, 
with the most recent being in 2021. The President's Award acknowledges Lincoln dealerships that have led the nation
in exceptional service and vehicle ownership experiences for their customers
Ford Motor Company's Presidents Award is earned by an exclusive group of about 400 out of nearly 5,000 dealerships.
This is awarded annually to dealers who provide their customers with exceptional
treatment throughout the life of their Lincoln vehicle. 
Expect the Best. Experience the Difference.