Most people change their oil on a fairly regular schedule. That being said, it can be important to refresh your oil at other times as well. When the weather starts to get colder, the oil you used for the summer might not cut it anymore.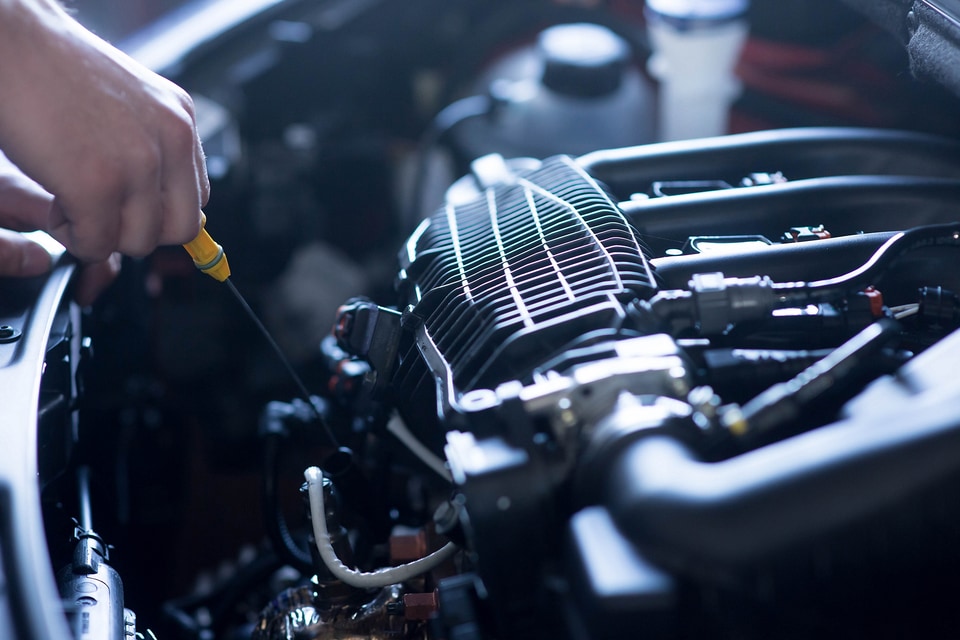 Why not? Oil gets thicker when the temperature outside falls below 20 degrees Fahrenheit. Thicker oil has a harder time spreading through and lubricating your engine. While the natural heat from your engine will eventually make the oil thinner can again, the moments it takes for that to happen are moments where your engine may be running without the optimum lubrication it needs.
Getting oil that's better suited to the winter time can prevent this from happening. To learn more, and schedule a wintertime oil change, get in touch with the service center at Wickstrom Auto Group in Barrington, IL. We'd be happy to help you with this, and any other maintenance needs your car has.